Cecilia Lipp is the Executive Director of the International Action Network for Gender Equity and Law.  She is a gender equality advocate with over ten years experience working on issues of gender , women's empowerment and human rights at local, national and international levels.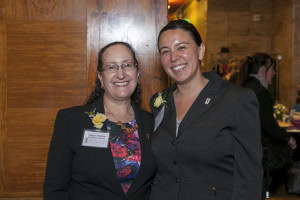 Cecilia has worked on gender and human rights issues with Amnesty International USA, the United Nations Human Settlements Programme Regional Office for Asia and the Pacific, and Survivors International at the UCSF Trauma Recovery Center.  She has been awarded for her human rights work by the Sui Generis Foundation, Amnesty International USA Western Region, and by the US National Committee for UN-Women.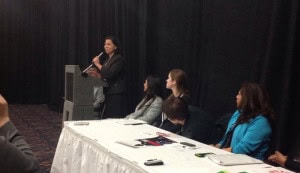 Cecilia holds a Masters in Studies of Law from UC Hastings College of the Law, a Masters in Women's Spirituality from the California Institute for Integral Studies, and a Bachelors in Multicultural Community from UC Berkeley. She has additionally received professional training Health and Human Rights from Harvard's Francois-Xavier Bagnoud Center for Health and Human Rights in 2005, and Making Governance Gender Responsive through the Center for Asian Pacific Women in Politics in 2008. Ms. Lipp speaks English, French, Spanish and basic Japanese.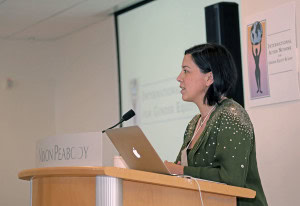 Cecilia joined the International Action Network for Gender Equity & Law as Executive Director in January 2015.  She is currently on a leave of absence.