The summer brought three outstanding and committed women to lead IANGEL as it expands its transformative programs to promote gender justice globally.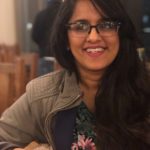 Kamardip Singh joined IANGEL as Executive Director in January 2018.  Kamardip has previously served as Resourcing Women's Rights team at the Association for Women's Rights and Development (AWID) and was the Program Officer for Asia and the Pacific with the Global Fund for Women.  In these roles, she honed her insights and analysis on women's rights and the sociopolitical contexts in which social justice movements operate.  She is fluent in Hindi, has lived and worked on three continents, and brings IANGEL a rich mix of experience working on women's rights domestically and globally, along with proven skills in nonprofit management and fundraising.
IANGEL's Board of Directors added two new members, Shruti Rana and Danielle Nicholson.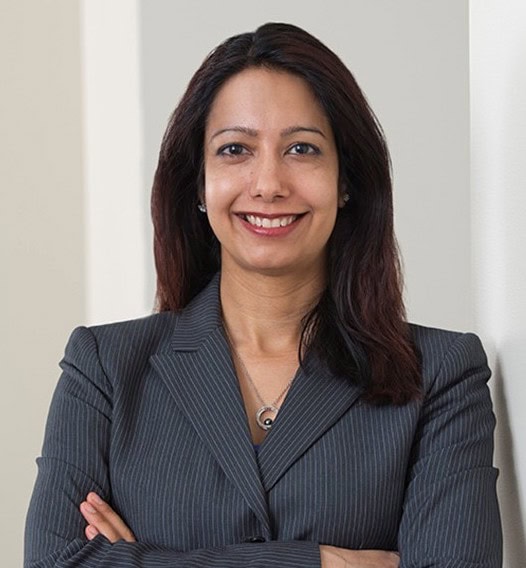 Shruti Rana is a professor at the School of Global and International Studies, Indiana University Bloomington, where she focuses on international law and human rights. She has been involved in international women's rights advocacy and legal reform efforts for more than two decades. Shruti has researched and written a number of articles, reports and policy and advocacy pieces on international women's rights issues, and served as a Social Affairs Officer at the United Nations, Division for the Advancement of Women, where she worked on implementation and monitoring of the Convention on the Elimination of All Forms of Discrimination Against Women. We welcome Shruti's depth of experience as the Board develops its strategic approach to increasing IANGEL's footprint in expanding gender equality.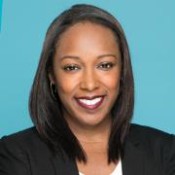 Danielle Nicholson is a staff attorney at Jenner & Block in New York where she is a member of the firm's Litigation Department, practicing in the areas of complex civil litigation, internal investigations and arbitration on behalf of national and multinational clients. She has an active pro bono practice, representing clients in immigration cases and she worked in Cape Town, South Africa assisting refugees and asylum seekers. Danielle is strategically placed in New York City where IANGEL is poised to expand its work with the UN and its agencies, in efforts to achieve the Sustainable Development Goals, particularly Gender Equity and Peace, Justice and Strong Institutions.