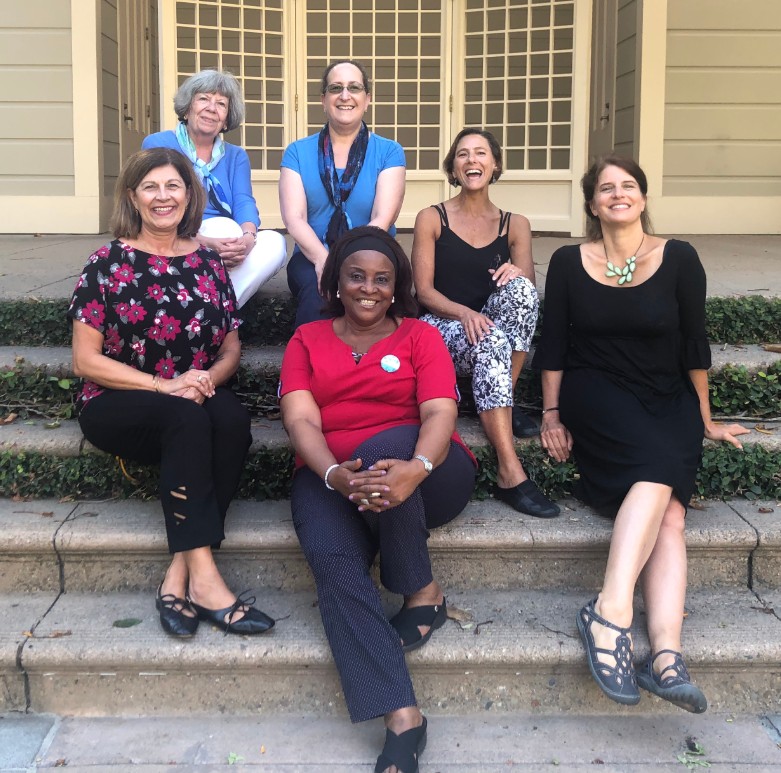 Nancy J. Newman, Founder and President
Nancy J. Newman is a partner at Hanson Bridgett LLP in San Francisco, where she specializes in real estate and commercial litigation. A lifelong advocate for justice, Nancy worked full-time for the United Farm Workers Union while still in high school. At age 17, she successfully organized the workers of Pizzaland Restaurant, in Dublin, Ireland, to obtain better wages and union representation – an event recounted in a song by Malvina Reynolds. She received her JD, Order of the Coif, from UC Davis School of Law at age 23. As an attorney, she worked with other women lawyers to promote gender equity through Queen's Bench. As president of Queen's Bench in 1996, she expanded its influence on legislative and policy initiatives, and collaborated with other bar, professional, and women's organizations to strengthen the movement for equality in law and society. In 1997, Nancy joined the board of the National Conference of Women's Bar Associations, becoming its president for 2001-2002, and promoting its engagement with women lawyers around the world – an initiative started by board member Mary Wolverton. Since leading the NCWBA, Nancy has been speaking and networking on gender equity issues in the Unites States and abroad, including as Special Envoy for California Women Lawyers to an international conference on women's rights in Nigeria, at the invitation of advisory board member Stella Odife. The Boalt Hall Women's Association at UC Berkeley Law awarded Nancy with the 2015 "Women Advancing the Law" practitioner award. Nancy was featured in California Women Lawyers December 2015 newsletter's "Who is CWL?" article, and is a contributing blogger to Ms. JD.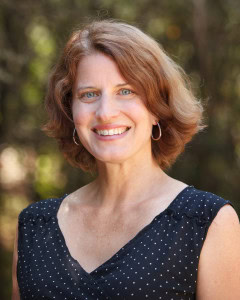 Rebecca Hooley, Vice-President
Rebecca Hooley, is a graduate of Columbia Law School and is a deputy County Counsel for Contra Costa County. A dedicated advocate for women's rights, she has been involved with Queen's Bench for 10 years and was its president in 2012. Prior to her legal career, she lived in Central America and worked for a Guatemalan human rights organization. She joined the board of IANGEL to expand her work for gender equity to the national and international arena.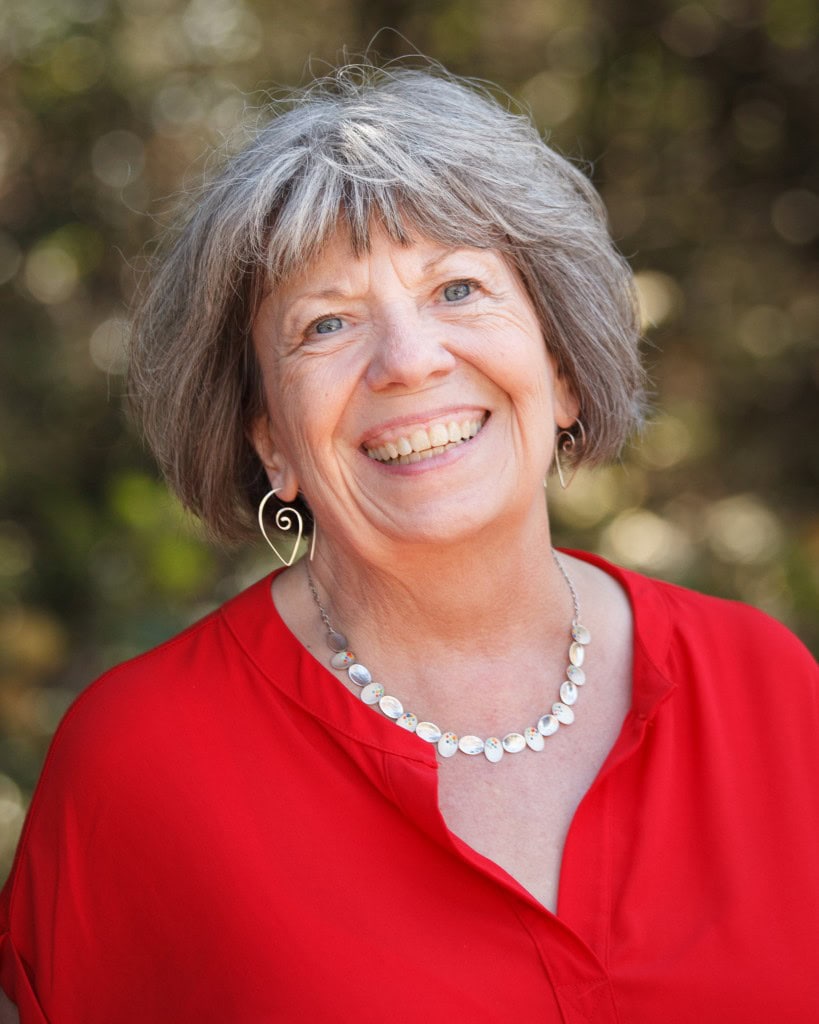 Mary Wolverton, Secretary and Treasurer
Mary Wolverton is an accomplished trial lawyer and partner of the law firm of Peterson, Johnson, & Murray, S.C., in Milwaukee, Wisconsin, where she handles medical malpractice litigation. A staunch advocate for women and justice, Mary was a founding mother of Wisconsin's Association for Women Lawyers, and is a past president Civil Trial Counsel of Wisconsin. She led the NCWBA as president from 2000-2001, during which time she expanded the NCWBA's networking and connection to other women's bar associations around the world.

Eliza M. Rodrigues, Director
Eliza M. Rodrigues is a California attorney with both private practice and in-house experience. She currently serves on a two-person management team and as Head of Content for an online legal education start-up, JDCLE. Through her passion for advocating for women's rights and equality, Eliza has served as President of the Queen's Bench Bar Association of the San Francisco Bay Area and the California Women Lawyers (CWL). While president of CWL, Eliza founded the first-ever statewide network for women in-house counsel. Eliza serves on the annual coordinating committee for the San Francisco Color of Justice program with the National Association of Women Judges for students of inner-city schools. She has served on the boards of the Bar Association of San Francisco and the National Conference of Women's Bar Associations. Eliza has presented several programs on women's history in law and the elimination of bias. Eliza is a graduate of the University of San Francisco School of Law and the University of California at Berkeley. Eliza is a first generation American and a native Californian.
Advisory Board Members
Stella Odife
(Chief Mrs.) Stella Odife joins the Advisory Board from Nigeria, where she is a barrister, handling corporate finance matters in between her extensive work to promote women's rights. Stella has authored two books on gender equity issues in Nigeria, and co-founded the Women's Organisation for Gender Issues ("WOGI"), a United Nations NGO in Lagos. WOGI teaches women in rural Nigeria how to start their own businesses and gain economic independence, educates women about their legal rights and providing free legal services and counseling, as well as bringing lawsuits in Nigeria to challenge discriminatory practices. Stella is a past Deputy Governor of the Anambra State in Nigeria, as well as a Chartered Mediator, a member of Federation of International Women Lawyers (FIDA), and currently a member of the Governing Council of International Institute of Leadership and Governance in Abuja, Nigeria. We are honored to have Stella's intelligence, insight, and indefatigable energy to the cause of gender equity around the world. Stella previously served on IANGEL's Board of Directors.
Dr. Riffat Hassan
Dr. Riffat Hassan is a Pakistani-American theologian and a leading Islamic feminist scholar of the Qur'an. An internationally acclaimed religious scholar and activist, she has taught generations of students about Islam and articulated a progressive understanding of the religion that influenced Muslims around the world. In February 1999, she founded The International Network for the Rights of Female Victims of Violence in Pakistan, which works against so-called honor killings. Her work after the September 11, 2001 terrorist attacks is credited with building bridges between the US and the Muslim world. Hassan's career includes numerous publications, in which she applies her non-patriarchal interpretation of Islam. In 2019 Dr. Riffat Hassan was honored with IANGEL's Amel Zenoune-Zouani Rights & Leadership Award for her decades of achievement as an internationally acclaimed scholar of the Qur'an, a pioneer of feminist theology in Islam, and a fearless advocate for the equal dignity of women. 
Barbara O'Hearn
When she obtained her work permit at age 12, Barbara O'Hearn picked berries in the fields in Monterey County, California. She was not very good at it, so stuck to babysitting jobs until she became an adult. Before going to law school, Barbara O'Hearn was a VISTA (Volunteer in Service to America) volunteer and paralegal working at legal aid offices where she provided services to indigent clients. She attended law school in Washington, D.C. where she was an intern for Migrant Legal Action Program and for the Congressional Clearing House on Women's Rights with the U.S. House of Representatives. Barbara O'Hearn has been an attorney since 1980. She mostly has worked for state or local government agencies since that time. She has been an administrative law judge for the State of California since 2007. She has been active in a number of women's bar associations including Queen's Bench where she has been a mentor leader for a Public and Government Law group since 2011. She is a past president of Women Lawyers of Sacramento and a past board member and officer of California Women Lawyers.