IANGEL celebrates its 5th year anniversary on International Women's Day, March 8, 2018. We will award Hon. Angela Bradstreet with our Amel Zenoune-Zouani Award for Rights & Leadership, and hear remarks from Hon. LaDoris Cordell, our keynote speaker. 
Amel Zenoune-Zouani Award for Rights & Leadership
The Amel Zenoune-Zouani award is presented to an exemplary leader in the promotion and protection of women's rights and gender equality. Honorees receiving this award exhibit courage in overcoming injustice, opened doors for women to opportunities that were historically closed to them, and used advocacy and the rule of law to achieve their goals.
Honorable Angela M. Bradstreet, 2018 Amel Zenoune-Zouani Awardee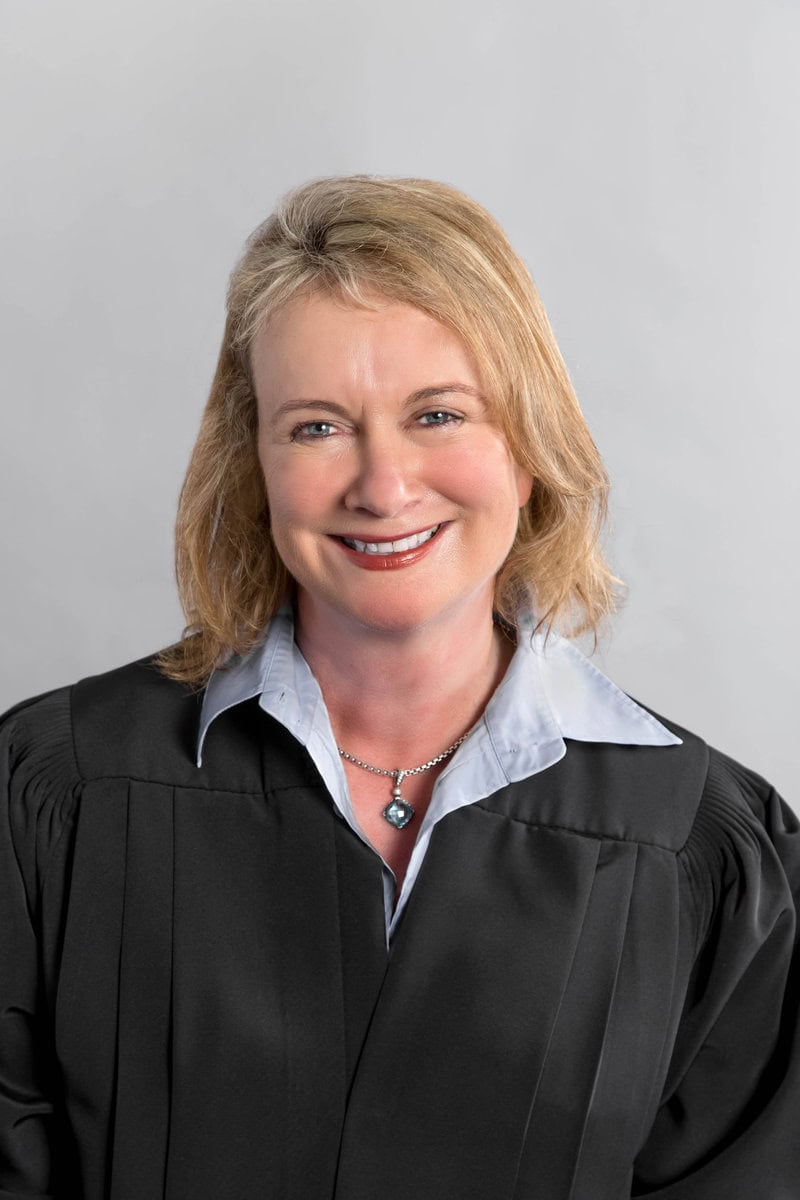 Honorable Angela M. Bradstreet's career has been distinguished by her unwavering championing of women's rights.  In addition to serving as president of Queen's Bench and California Women Lawyers, she launched a successful effort to have more women appointed to the bench and testified at the Senate confirmation hearing of Justice Ruth Bader Ginsburg.  While serving as president of the San Francisco Bar Association, Judge Bradstreet established a "no glass ceiling" task force to encourage the promotion of women into management positions at law firms and government legal agencies. The initiative has served as a model nationwide, and Judge Bradstreet has worked with other bar associations locally, nationally, and internationally to launch similar programs.  Judge Bradstreet has also been a leader in demanding equality for the LGBT community.  Her work in that area includes spearheading the unanimous adoption of a policy by the San Francisco Superior Court that prohibits judges from becoming members of organizations that discriminate on the basis of sexual orientation, the first policy of its kind to be adopted by a U.S. trial court.
Honorable LaDoris Cordell, Keynote Speaker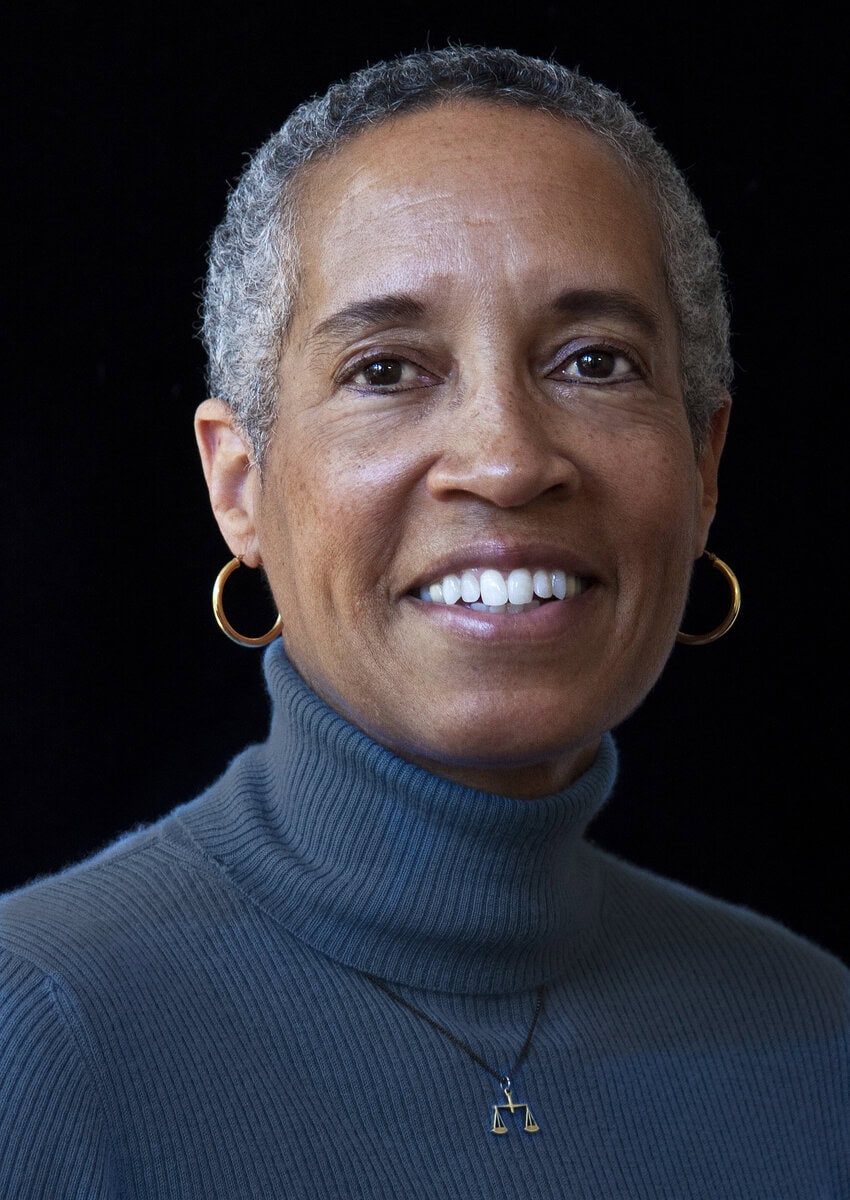 Honorable LaDoris Hazzard Cordell became the first African American woman to sit on the superior court bench in Northern California in 1988.   She remained on the bench of the Superior Court of Santa Clara County for the next 19 years.  Since retiring from the bench, Judge Cordell has held a variety of high profile positions, including employment at Stanford University as Vice Provost & Special Counselor to the President for Campus Relations, a city council position on the Palo Alto City Council (a position she won after running a grassroots campaign) and an on-camera legal analyst for CBS-5 television and a guest commentator on Court TV.  Judge Cordell also served as the Independent Police Auditor for the City of San Jose, having been appointed to that position after a national search. Judge Cordell is a mother, grandmother of five, and lives in Palo Alto with Florence Keller, her partner of 30 years. In her spare time, she is a pianist, vocalist, portrait artist, cartoonist, and is writing a memoir about her years on the bench.
Beacons for Change: Honoree and Featured Speaker