The Amel Zenoune-Zouani Rights and Leadership Award in 2019 was awarded to Dr. Riffat Hassan at IANGEL's 6th Anniversary Dinner on April 25, 2019.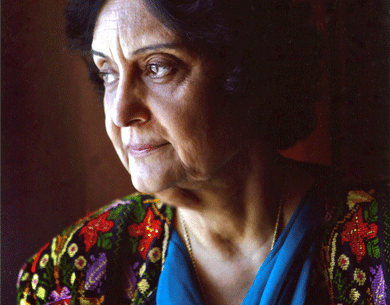 Dr. Riffat Hassan is distinguished by her decades of achievement as an internationally acclaimed scholar of the Qur'an, a pioneer of feminist theology in Islam, and a fearless advocate for the equal dignity of women. She received her Ph.D. from Durham University in 1968 for her thesis on Muhammad Iqbal, who she has written about frequently. A professor of Religious Studies at the University of Louisville, Kentucky, Dr. Hassan is a devoted champion of global women's rights.  She is a leading feminist scholar, teaching that the Qur'an is the "Magna Carta of human rights", prescribing human rights and equality for all, while the inequality of women in many Muslim societies today is due to cultural effects. 
Professor Hassan founded the International Network for the Rights of Female Victims of Violence in Pakistan, which works against so-called honor killings. As an activist, she has developed and directed peace-building programs which created a standard for interfaith discussion.  She has also served as a consultant for international agencies, political and civic leaders, media organizations and women's organizations on human rights around the world. In her capacity as an activist, Hassan developed and directed "Islamic Life in the U.S." (2002-2006) and "Religion and Society: A Dialogue" (2006-2009), two peace-building programs which created a standard for interfaith discussion and peace-building, following the 2001 attacks.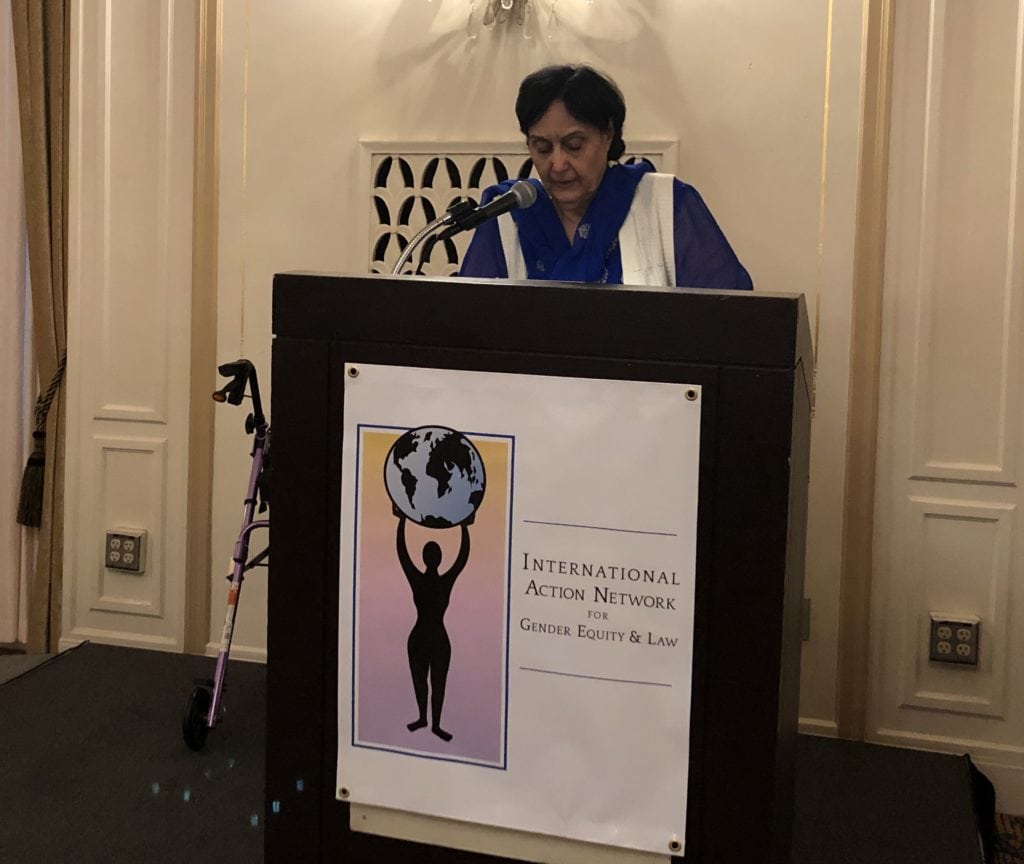 Please find the remarks she made at IANGEL's 6th Anniversary Dinner here. 
2019 Amel Zenoune-Zouani Rights and Leadership Awardee: Dr. Riffat Hassan