Supporting Survivors of Human Trafficking:
Attorney Training
on California Vacatur Law
(Update No. 1)
Wednesday, October 30, 2019  | 1:00 PM – 4:00 PM
Fenwick & West, 555 California St, 12th Floor
San Francisco, CA 94111

Cost: $30 with MCLE credit provided
+ box lunch and refreshments
Register by Oct 28


Survivors of human trafficking need pro bono legal assistance.  With your time, energy, and training, you can make a difference supporting survivors as they rebuild their lives. IANGEL is pleased to offer this training to support post-conviction relief for survivors. Once trained, pro bono attorneys can immediately begin supporting clients.
This training will cover:
Human Trafficking 101
Background on human trafficking in the USA and an overview of legal advocacy to support survivors
Trainer: Saerom Choi, Asian Pacific Islander Legal Outreach
Attorney Training on CA Vacatur Law
Survivors often have criminal records as a result of being trafficked. Learn how CA vacatur law allows survivors to vacate such convictions
Trainer: Rose Mukhar, Justice At Last
Trauma-Informed Approach
Learn how to strengthen your attorney-client relationship with a trauma-informed approach to working with trafficking survivors. This is a prominent need identified by survivors, service providers, and the San Francisco Collaborative Against Human Trafficking (SFCAHT).
Trainer: Hediana Utarti, Asian Women's Shelter

Join us and register by Oct 28!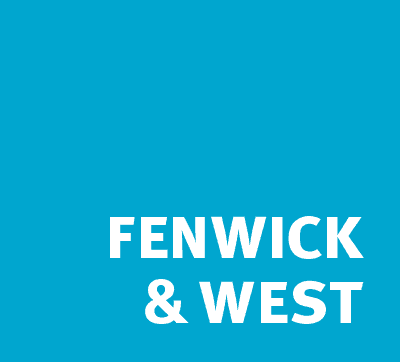 In collaboration with training partners: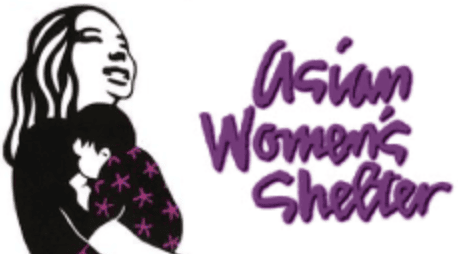 Read about last year's training here
Sign up to receive updates on IANGEL volunteer & training opportunities
Supporting Survivors of Human Trafficking: Attorney Training on Vacatur Law