IANGEL 7th Anniversary Dinner
August 2020, Sir Francis Drake Hotel, San Francisco
5:30-8:30pm
Awardee: Joan Haratani
Keynote: Professor Connie De La Vega
Learn about our Keynote Speaker
and Rights and Leadership Awardee
Please join us as we award Joan Haratani our Amel Zenoune-Zouani Rights & Leadership Award to honor exemplary leaders promoting women's rights and gender equality.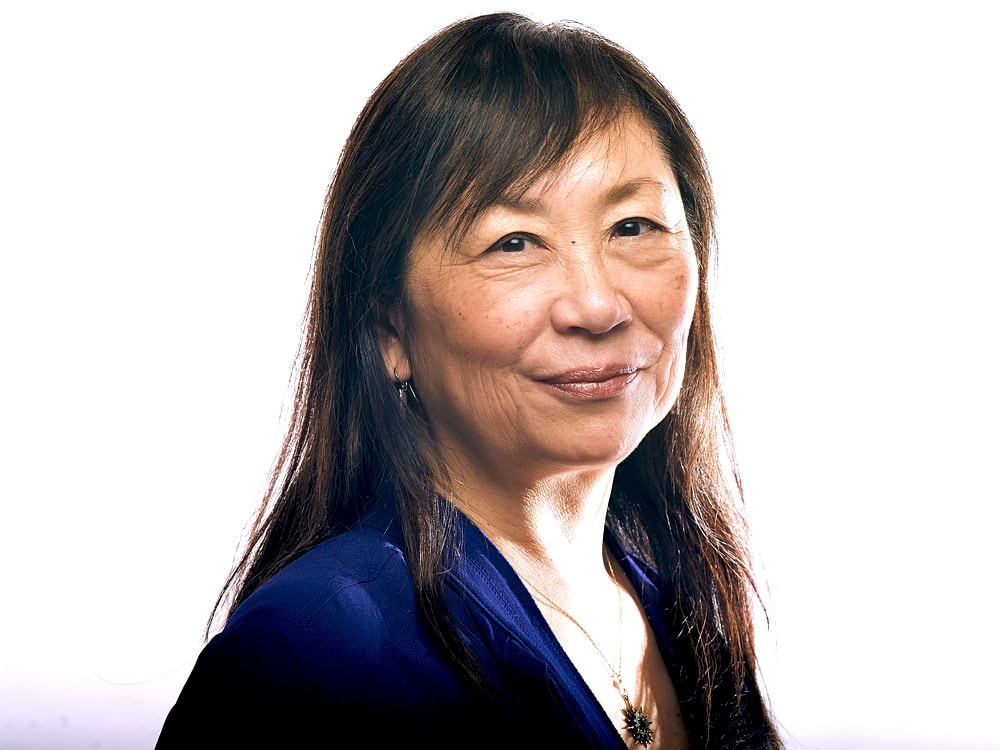 Joan Haratani has been recognized as one of the "Top 100 Lawyers in California" and as a "Top 75 Women Litigator" by the Daily Journal. She was selected by the corporate members of the Minority Corporate Counsel Association as a "Female Litigator on the Rise" in Diversity & the Bar. She was also named one of the 500 most influential Asian Americans in America by Avenue Asia Magazine.
Joan plays an active role in the legal community, and has served as a member of the American Bar Association's House of Delegates. She also served as president for the Bar Association of San Francisco, the first woman of color to hold that position. She is also a past president of the Asian American Bar Association of the Greater Bay Area, as well as past regional governor of the National Asian Pacific American Bar Association. She is a board member of Asian Americans Advancing Justice, and previously of several philanthropic organizations, including the Leukemia and Lymphoma Society of Northern California (Team In Training).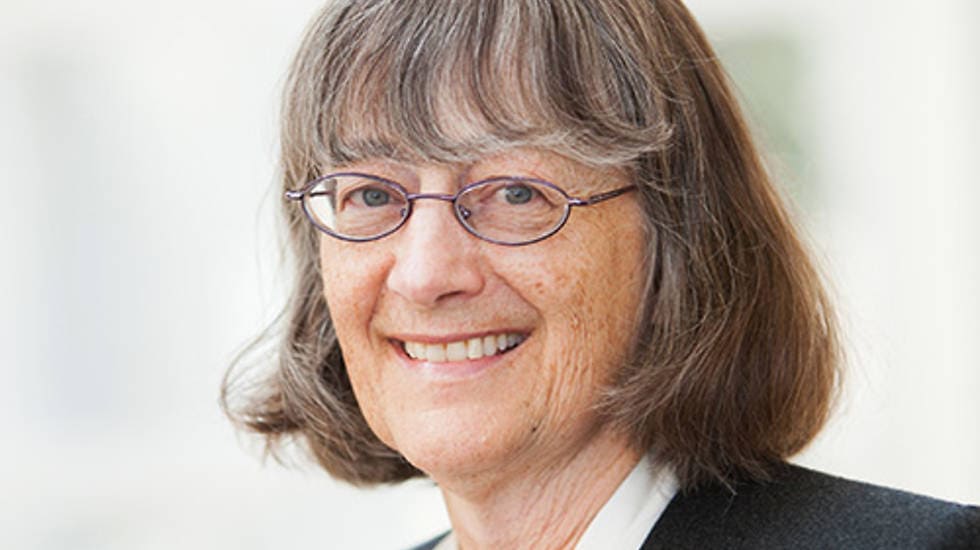 IANGEL's 7th Anniversary Dinner will feature a keynote talk with international human rights scholar, advocate and professor Connie de la Vega.
Professor Connie de la Vega writes extensively on international human rights law and participates in United Nations human rights meetings. She has submitted amicus briefs detailing international law standards to U.S. courts for juvenile death penalty and affirmative action cases and has been cited by the U.S. Supreme Court. De la Vega is the author of The American Legal System for Foreign Lawyers, International Human Rights Law: An Introduction and The Guide to International Human Rights Procedures. She established the Frank C. Newman International Human Rights Law Clinic at USF and is a founding member of Human Rights Advocates.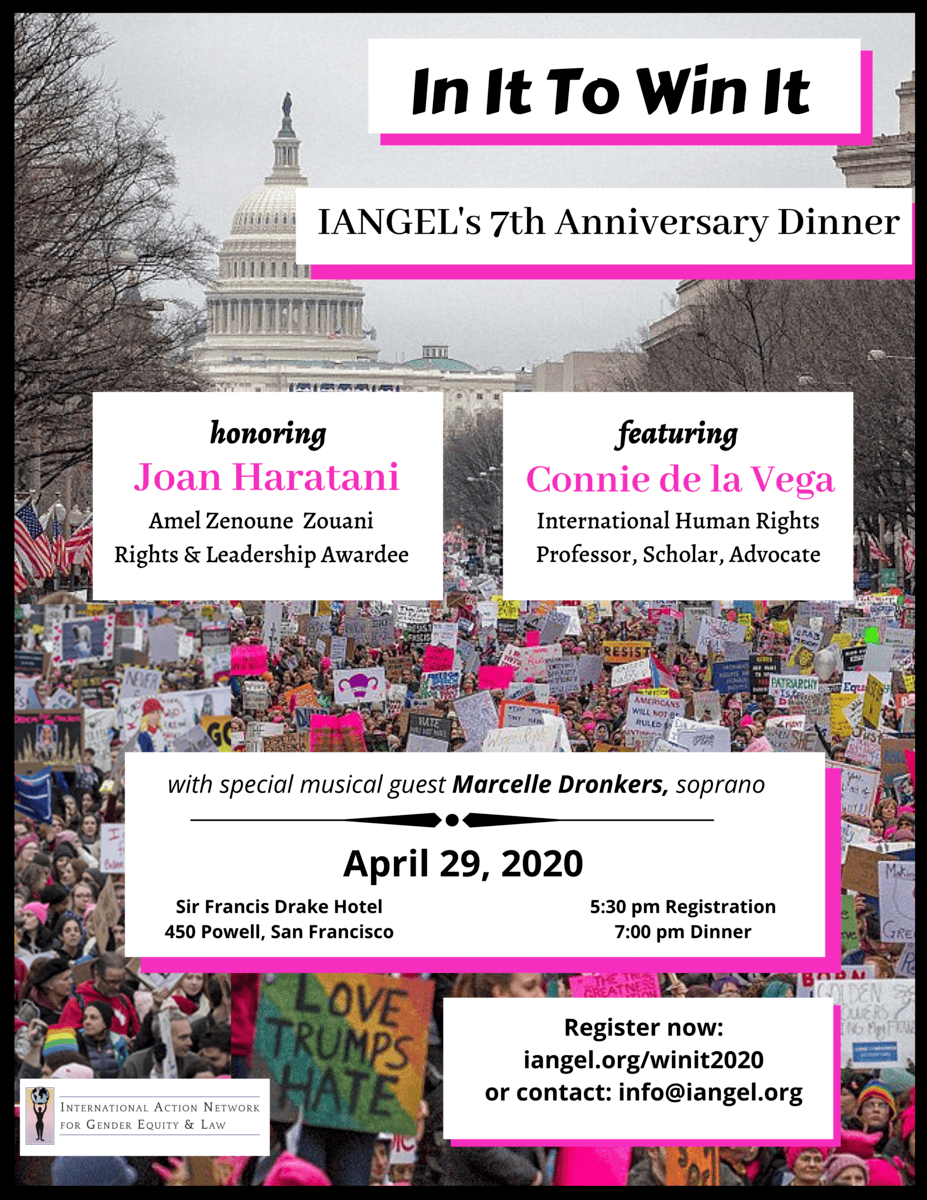 IANGEL Gala Keynote & Awardee